Askimed
Askimed is a eCRF software and cloud platform developed and maintained by our lab.
Lead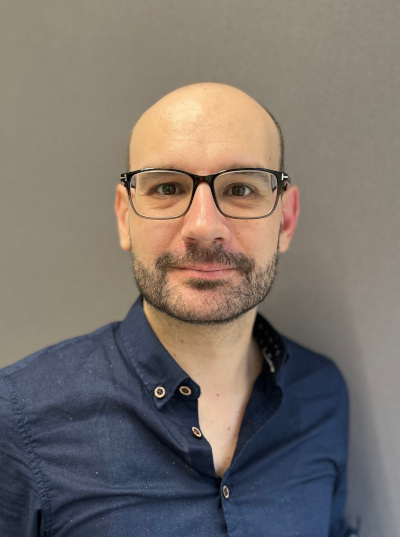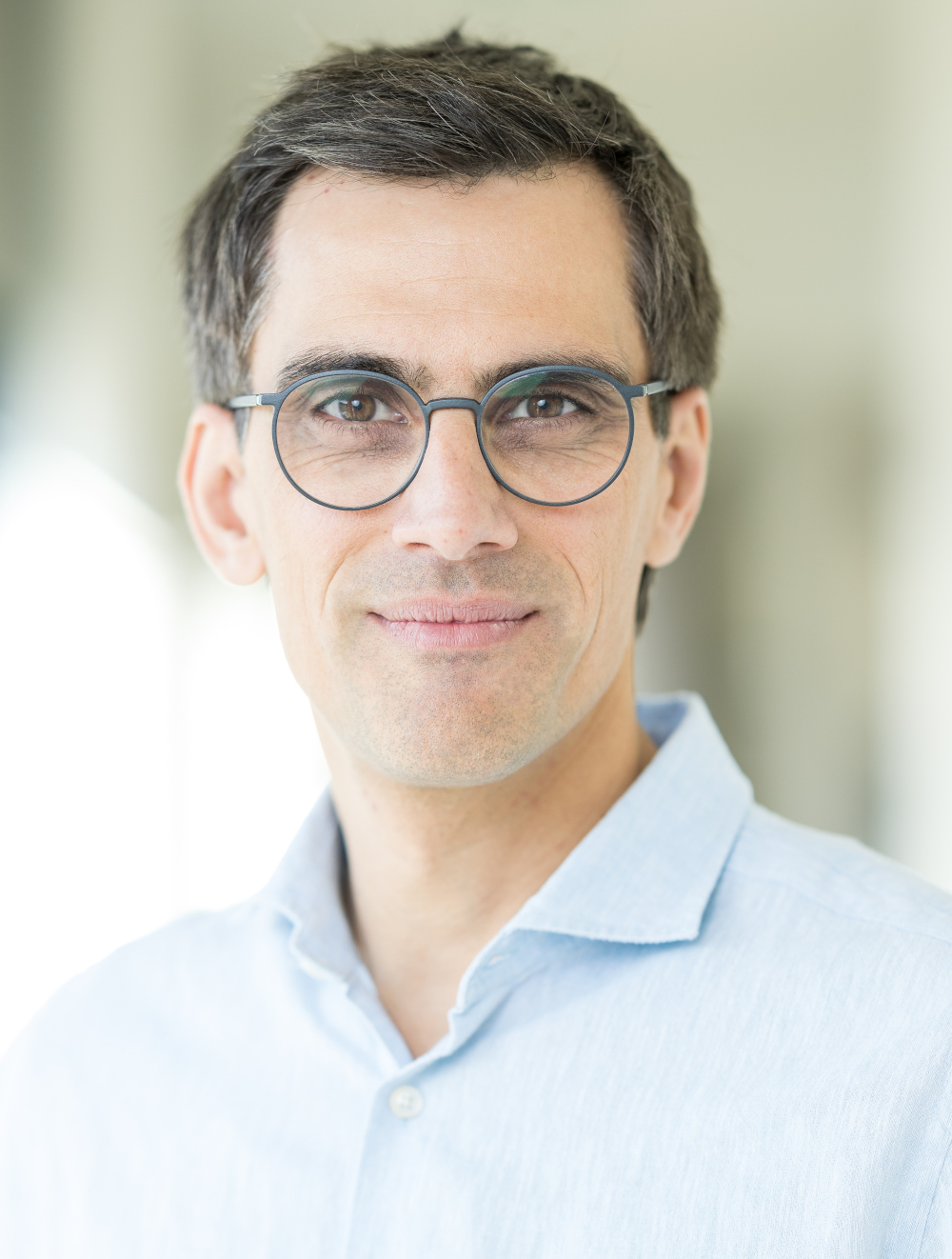 Team
---
About
High-quality collected data are key to medical studies or registries. Furthermore, new study formalities require each data point to be collected in a reproducible way and data changes to be tracked within a digital system. In order to support studies with implementing these new demands and to optimise data collection, we have developed a software solution to simplify user study workflows. Askimed is a cloud-based web platform that provides an all-in-one solution for medical studies of any size. The main features of Askimed are: (1) data collection based on electronic case report forms (eCRF), (2) data management including a permission system for study collaborators and (3) data preparation for data analysis. Askimed integrates user-friendly tools for data collection, error elimination (e.g. plausibilities) and data security (e.g. security log, audit trail). Using Askimed, researchers can implement clinical studies or registries and focus on the collaborative aspect within a study. Askimed offers a hosted version for our cooperation partners and we currently have over 15 ongoing collaborations within the Medical University of Innsbruck (e.g. Endometriosis Registry, ACEI-COVID Study, FH Registry). In recent years, we have also been involved in many international consortia and large studies. We have also digitally accumulated over 150,000 interviews and helped our partners to optimise their data collection and workflows.
To learn more about Askimed checkout our project site or contact us if you want to book a demo.
Ongoing Projects
Please click here to get a list of recent projects.
---